"What is sex therapy ?" can herald many answers as sexual health is a vast subject with many sub divisions based on the nature of the instigated issue. Sex therapy covers both genders healing any obstacle that inhibits one from enjoying sexual pleasure. The best form of sex therapy is Tantric therapy as it focuses on healing past trauma by harvesting sexual energy by cultivating it to open up all 7 chakras in the body for inner connection and inter connection. The most intimate and precise form of sex therapy for women is a Yoni massage, which is an ancient Tantric art that has been carried into the years to disperse sexual boundaries to attain pleasure and procreation.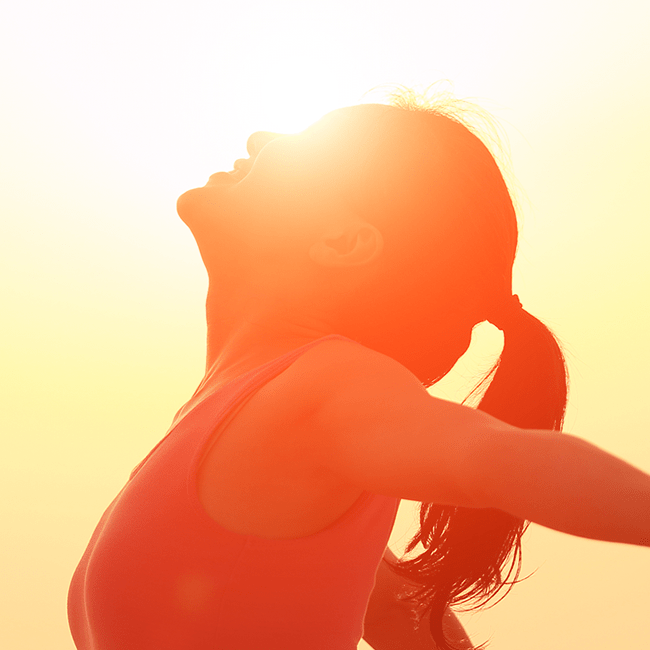 A Yoni massage is an intricately detailed massage concentrated on the vagina (Yoni) of the woman to remove energetic blockages that can hinder a woman from enjoying sexual pleasure. It peels away years of trauma called body armoring that has shut down the sexual energetic channel to the Yoni. It is the best form of Tantric therapy for women to release negative traumatic imprints.
A Yoni massage can also be learnt by a partner in a relationship to give his or her lover as a form of detox and negative cleanse, that builds love, trust and intimacy. Taking into consideration the sensitive nature of the massage it can only be practiced and gained optimum results when at a safe platform. Therefore the gesture and performing a Yoni massage as Tantric therapy itself creates love and sacredness in a relationship through the basis of trust.
"What is sex therapy ?" is a frequent generic question as sexual health issues can vary in many ways. The general form of sex therapy is to cure the inability to experience sexual pleasure generally assumed due to physical dysfunctions. But there is another side to sex therapy in the form of Tantric therapy Yoni massage in order to refresh one's energetic system to create a balance in life within oneself and others. This type of therapy can be used to re-align oneself from time to time or to tighten the bonds of intimacy in a relationship.
Tantric therapy is ideal for couples who would like to improve their relationship. A relationship is the bringing together of two individuals with two different lives that carry past traumas, insecurities, fears and irrational reasoning. Therefore Tantric Couple Counselling a form of Tantric Therapy that employs a Yoni massage and is the most best suitable method to sculpt the love energy needed in a relationship.
Relationships never take a smooth form automatically; relationships are growing bonds that need constant nip and tucks to attain a suitable form. Therefore Tantric Couple Counselling a form of Tantric Therapy helps resolve issues in a relationships such as betrayal, hurt, break ups, incompatibility, trust issues, sexual displeasure and dysfunction. Many of these emotional issues can hinder a woman from connecting with her partner to express sexual pleasure therefore the sacred Yoni massage can help remove these negative psychological barriers to regain the tenacity of the relationship filled with love, trust and intimacy.
The Western culture is booming with the growing number of people opting alternative medicine for its harmless nature. The health industry is a multimillion industry that thrives on chemical healing that sometimes leaves drastic side effects throwing off the balance of nature. Therefore sex therapy in the form of Tantric therapy is a sought after to heal through the release of negative emotions instead of chemical therapy. Most illness are a result of accumulated emotional pain that manifest as physical pain that can be treated with alternative therapy such Yoni massages.
Choosing to treat oneself with medication (chemical healing) can disrupt the body's natural flow of chemical thus making it dependent on medication to heal. There are many toxins found in medications that cause the immune system to become addictive to medication thus making the body chemically dependent. Such toxins can cause fatal diseases if accumulated over time, emotional instability and sicknesses and drastic changed in normal functioning of life. And can also lead to sexual dysfunction lowering sexual appetite through the imbalance of hormones.